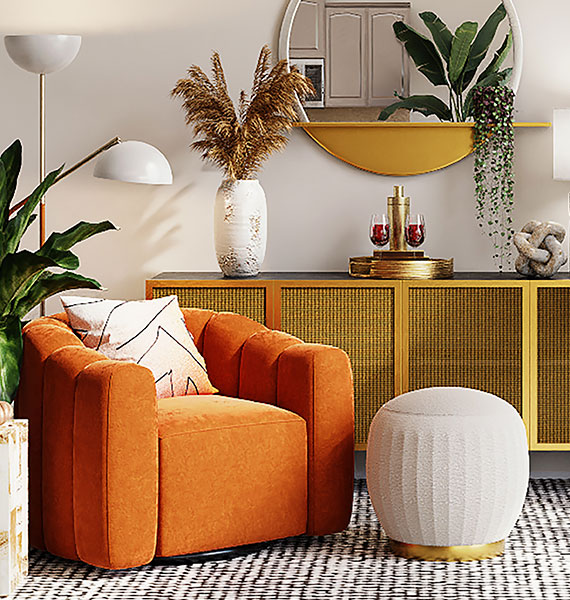 Why choose us
We will Provide You with the Gorgeous Services
Procurement – We handle all aspects of the FF&E delivery design phase to detailed budgets, all procurements processing, coordination of shipment and final installation on site for a completely seamless delivery and execution.
Best For You
We Aim to Set the Trends
Creators of furniture and lighting where beautiful objects celebrate form and material.
How We Work
Here's a Peek of
How the Magic Happens
A garden requires patient labor and attention & plants grow merely
studio in numbers
Sustainability Initiatives
The supply and logistics service is responsible for the timely supply of resources and equipment in our company. It will do everything to save you, as a customer, time and money.
We form a planning document for the construction
We form a planning document for the construction
We monitor compliance with regulations and requirements
We order materials directly from factories
Get in touch
Drop Us a Line
Your email address will not be published. Required fields are marked *